Media Control Systems specializes in television automation products and systems for program recording, playback, and ad insertion. Media Control Systems (MCS) manufactures its own brand of products and also resells and integrates other TV automation related products.

MCS was founded in 2000 and is located in San Diego County, California. The company's market is not limited to the West Coast, but distributes its products and services both nationally and internationally.


Media Control System's master control automation products are targeted toward lower priced systems used for program origination of cable access, internet TV, and low power broadcast applications.


The company manufactures DTMF cue tone generators and decoders used for cueing ad insertion
systems from satellite programming. These products are sold to all major satellite program providers worldwide. Broadcast networks such as NBC use cue tone products for ad insertion control for secondary channels.


Media Control Systems developed a cost effective TV Program signal failure detection product for unattended TV Channel operations such as public, educational and government channels. The Spyglass TV Channel Failure Detector product keeps your channel from being stuck on snow, black, blue, or a frozen picture.
Featured MCS Manufactured Products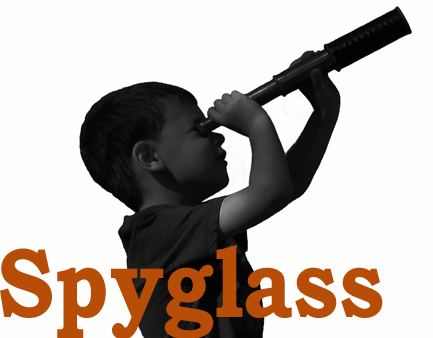 Spyglass Pro TV Channel Failure Detector
Fairway Broadcast Server and Appliances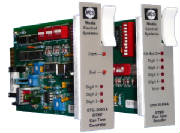 DTMF Cue Tone Generators and Decoders